2. What are HTML5 games?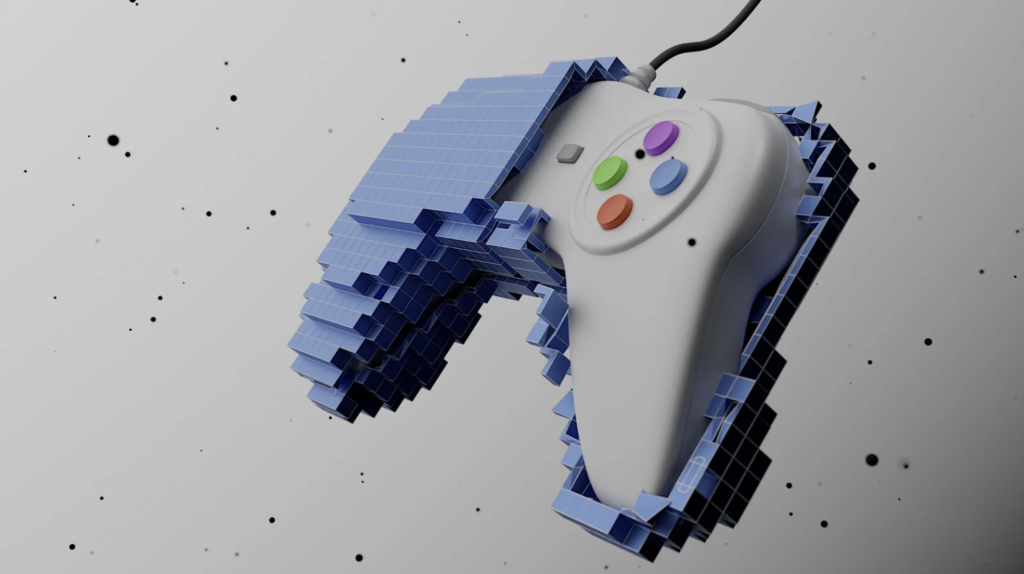 4. How to find HTML5 games?
5-1. HTML Canvas drawing
5-1.2 CSS is necessary to make HTML5 games with Canvas
5-1.4  Sample use of Canvas
5-2.2 Adding audio
6.Storing data in web storage
HTML5 game data, including settings, can be stored in web storage, an API built with HTML5 and JavaScript for saving, overwriting, deleting, and clearing data in the browser. 

Cookies have also been used to store browser data. However, they have a storage limit of 4 KB as well as storage deadlines.

 It makes them pale in comparison to web storage that can permanently save up to 5 MB of data.
6-1.  Local storage
Local storage, as the name suggests, locally saves up to 5MB of data per origin, enabling offline gameplay. 

Script tags and forms only access it when necessary unlike cookies that are sent every time a  user visits a website.
6-2. Session storage
Session storage stores data in a browser until the browser/window/tab is closed. 

The downside is that game data isn't shared between windows and tabs.

Both local storage and session storage can be used depending on the specific game and its purpose. 

Both types of storage support key-value databases. Key-value databases store data as a collection of records, each record is paired with a unique key that can be used to retrieve data.
7. HTML5 game genres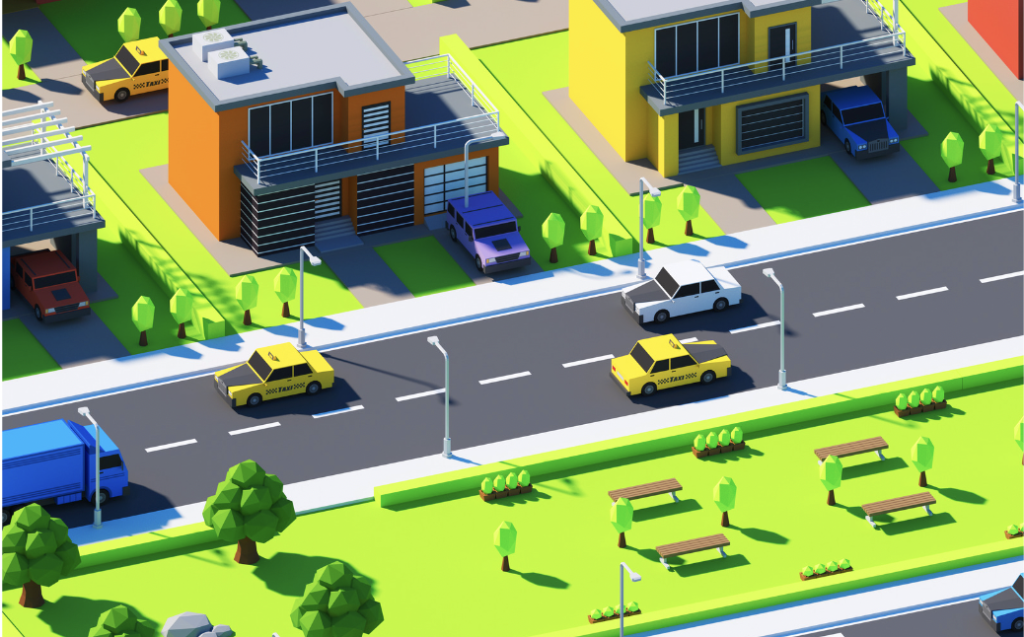 There are all kinds of HTML5 games from simple breakout clones to complex RPGs. Here are some genres built with HTML5 and JavaScript.

・Breakout clone
・Puzzle
・Shoot'em up
・Snake
・Board/card
・Roguelike
・Role-playing (MMORPG, TRPG, etc. )
・Tactical RPG

Although required developer skill level varies greatly with genres, those with limited knowledge need not worry. Even beginners can create games with simple coding.
8. Will HTML5 games increase in popularity?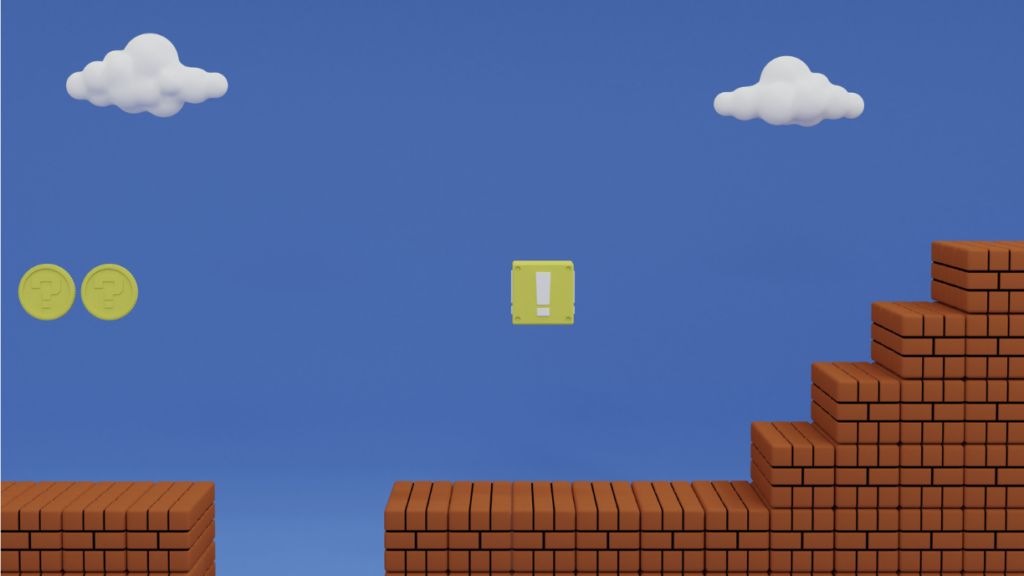 Yes, there is much to be excited about. As browsing technology evolves and 5G arrives, HTML5 games are expected to be more stable and immersive than native apps. 

Many leading game publishers have already been developing full-fledged HTML5 games every year. 

For example, Square Enix, a Japanese production enterprise best known for its seminal game series, Final Fantasy, released two browser games: Imperial SaGa and its predecessor Imperial SaGa Eclipse. 

Both are installments of the famous SaGa science fantasy franchise. After Square Enix terminated their support of Imperial SaGa due to waning support for Adobe Flash in December 2019, Imperial SaGa Eclipse made with HTML5 gained a lot of attention. 

Given that it requires not just hard work but also very good luck to make a substantial profit with game apps in recent market cycles, HTML5 games will, sooner or later, surpass other mobile games in the industry.
9.Wrapping up
It takes just a click to start an HTML5 game without registration or downloading. And that's all there is to it. Easy for gamers but somewhat harder for developers. Aside from HTML5, CSS, and JavaScript, you need to know Canvas elements and Web Audio API to develop them. HTML5 games are likely to replace game apps quite soon, so they might be worth exploring.